Boiler Repair
If you're like most home or small business owners, your boiler is one of those appliances you just can't live without. So when your boiler starts to malfunction, you need prompt, dependable boiler repair service from an experienced contractor.
At Central Heating & Air Conditioning Service, Inc., we offer boiler repair services to those looking to salvage their existing boilers. Though it's not always cost-efficient to repair an old boiler, in many cases, paying for boiler repairs can help extend the life of your unit for many years.
---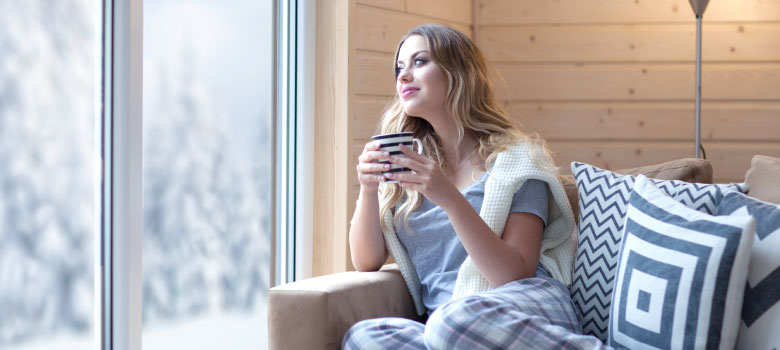 ---
We can evaluate the state of your boiler to determine whether it's worth repairing. And if we find that your boiler can effectively be saved, we'll do our best to get it fixed as quickly as possible so that you can resume your daily routine without having to worry about a lack of heat or hot water.
Boiler Replacement
When your boiler breaks down, call Central Heating & Air Conditioning Service, Inc. right away! Once you contact us, we'll arrive on the scene quickly to review your options for a replacement model and offer you an accurate estimate. We understand that a boiler is something you simply can't do without, so once you decide to move forward with our services, we'll work quickly and efficiently to have your boiler replacement project completed.
---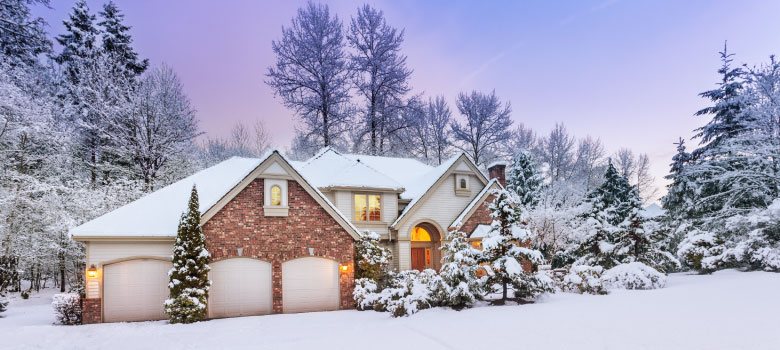 ---
With reliable service, courteous contractors, and reasonable rates, Central Heating & Air Conditioning Service, Inc. is the team to call when you need your boiler replaced in a hurry. Contact us now to schedule your estimate and discuss your boiler-related needs.