Most modern homes are built air-tight to ensure the weather doesn't affect your home; but over time, this creates stale, unhealthy air to build up in your home. This includes pollen, dander, microbials, and other pollutants.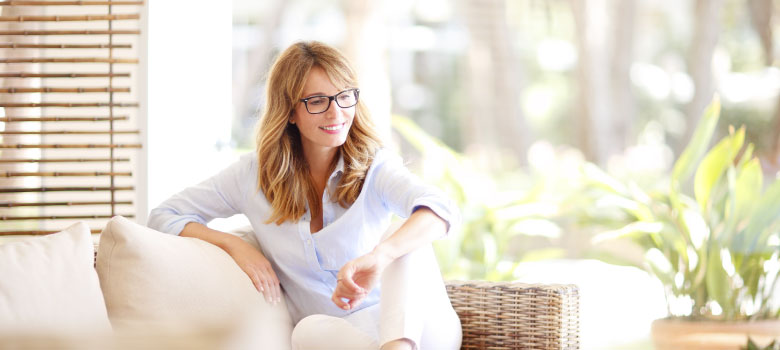 That is why Central Heating & Air Conditioning Service, Inc. is here to make sure that your home's indoor air quality is healthy with an array of healthy air products from Honeywell.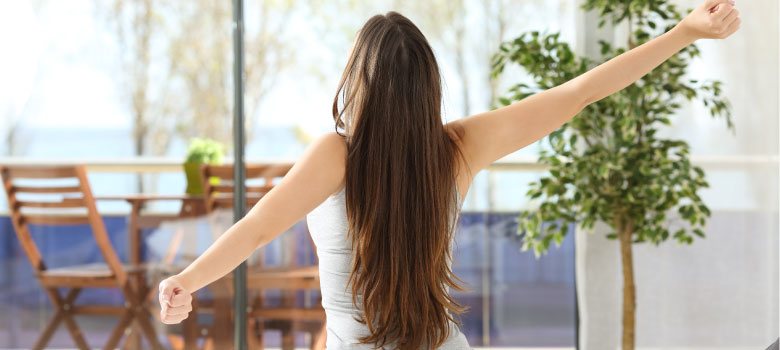 We provide service and repair for all makes and models of integrated healthy air systems & install Honeywell air cleaners, dehumidifiers, humidifiers, UV purifiers, and ventilation systems. Call today to get yours!