A plenum heater is an electric resistance heating device that is installed in the plenum, which is the spot in the ductwork system where ducting and furnace join. Air is heated as it flows across electric elements and then is distributed through the existing ductwork.
---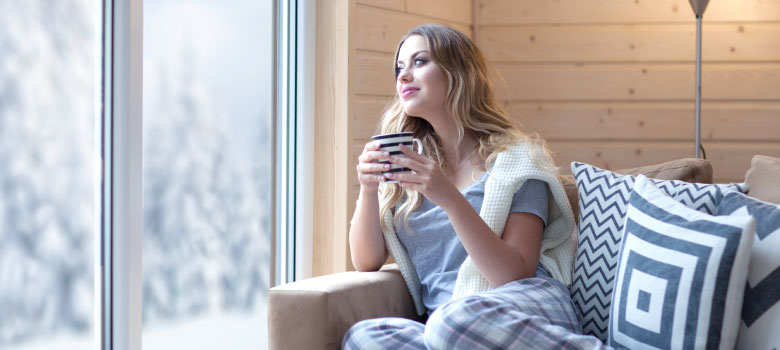 It's a low-cost way to upgrade your heating system and turn your fossil-fuel furnace into a dual-fuel system!
Plenum Heater Benefits
Can meet your home's total heating needs.
Works with fossil fuel systems in dual-fuel heating systems.
Provides supplemental heating when installed with a heat pump. You'll get a combined efficiency of about 130%.